Overview
AutomationTraining4u is a leading training and consultancy group which impart knowledge on the particular program with the best trainers in IT having more than 10+ years of experience. We focus on real time based training & practical knowledge.
Training with Automation Training4U will benefit on the following ways in one's career:
Build Resume

Multiple Interview Session

Job Assistance

Theory Session

Practical Assignments

Real Time Example

Class Videos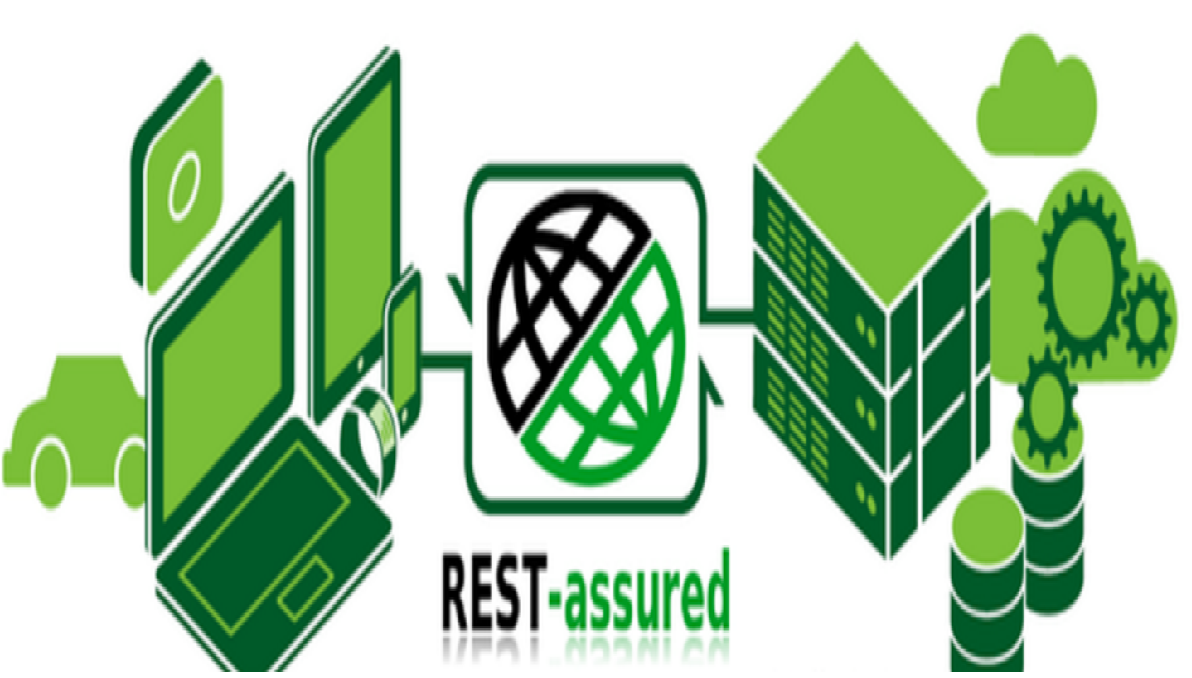 ";
Course Content
Introduction To WebServices/ API
What is XML?

Why XML is used for communication?

Famous protocols used in web services

What is WSDL?

How SOAP UI helps us

Java OR groovy?
Groovy Scripting, SOAPUI Logs, Test Cases, Test Steps
Introduction to Groovy script

Why do we need Scripting/programming language

Building test suites, Test cases and Test steps in SOAP UI

Groovy script test step

JVM runs behind soapUI
Arrays in groovy

Drawbacks of arrays

Hashtable in groovy

ArrayList in groovy

HashSet in groovy
File Reading
Reading properties file

Advantages of properties file

Features in Object Spy

Reading/Writing Xls Files

Storing data in Xls files
SOAPUI Free Version - Endpoints, Building Tests, Sending Request, Reading Response
SOAP Protocol

Implementing web service with SOAP

Counting total open browsers

SOAP Request/Response and HTTP Protocol

What is WSDL and how it represents web service?
What is assertion?

Validating response

Contains, not contains assertions

Xpaths in XMLs

Xpath Assertions
Properties at Different Level (TestCase, TestSuite, Project, Global)

Custom and Project Properties

Deciding levels for properties

Practical usage/importance of properties
Why READY API?

Difference between soapui OS and READY API

Downloading/Installing READY API

READY API with SOAP and REST
Data Driven Framework - Rest+ Ready API - LIVE PROJECT
Trainer Profile
Interview Questions & Answer
Blog